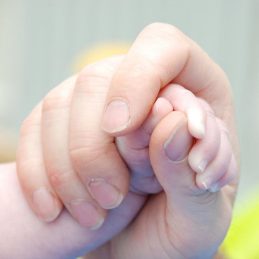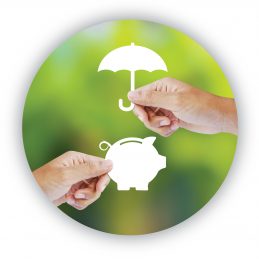 You can't go to work because you've bust your ankle, or are run down. Or had a car accident or your back has gone. Some employers are great and will pay for you to get better. Some won't. And none will if you are self employed. We can help you.
The government are not the most popular at times, but they are quite right by highlighting a double tragedy … one partner dies and the other whilst grieving then realises they will lose the house. We can help protect against that. And what about the kids … the surviving partner can also get a regular income if the worst was to happen.
Cancer. How would you deal with it? Most people have to contend with financial worries as well as receiving treatment and recovering, we can help that go away and you will get a tax free lump sum to use as you see fit; whether to supplement income or get treatment.