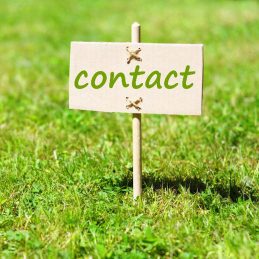 01252 931444. Less than 10 minutes on the phone and we'll send you everything you need

info@hartsecurus.co.uk

Hart Securus Ltd is registered in England and Wales no: 09930810. Registered address:
Hart Securus Ltd
Gateway House
8 Kings Parade
Kings Road
Fleet
Hampshire
GU51 3AB
WHAT'S IN A NAME?
Hart is a district in Hampshire, England named after the River Hart. Did you know it came top in the 2004 'Indices of Deprivation' (meaning least deprived; not most!)
Latin derivation | The word "insurance" derives from "ensure", which derives in turn from Old French "asseurer", assure, which derives from Late Latin "assecurare", which derives from Classical Latin "securus", meaning "safe".